Electrical something?
Here are a couple of excerpts. The first from a session that is shock full of electrical (x14 in the session alone); here is one: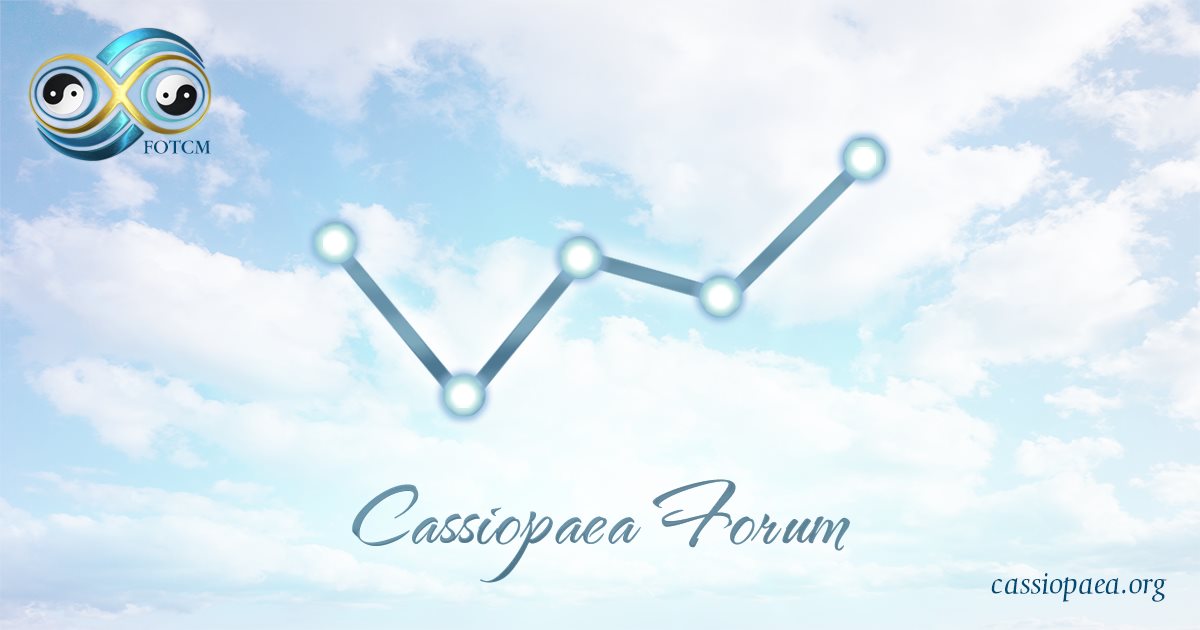 Session Date: May 28th 2013 Laura, Ark, Belibaste, Perceval, Andromeda, Kniall, Ailen, PoB, Anart, Athena, Data, mkrnhr, Mr. Scott Q: (L) Today is 28 May 2013. And we apparently have a bunch of questions written down here, and a lot of things on our minds. So I guess we might as well get...

cassiopaea.org
Q: (L) Okay, next question: When an F5 tornado can form in a matter of minutes, what is the connection with what is going on in 4D? How does it happen? What's the mechanism?

A: Once again you must think in terms of information and electrical charge. The charge on earth is building in several ways and

a tornado is an electrical phenomenon

similar to ball lightning.
From
Session 10 January 2015
Q: (L) So, just out of curiosity: a long time ago, you said that

4D war is experienced by us as weather.

I'm assuming it's not just weather, but also maybe cometary bombardment could also be a 3rd density manifestation of 4th density war. So my question is, is there any consciousness to these kinds of things... is any of it "directed"?

A: In some cases, yes. In others, just "collateral damage."

Q: (Perceval) For the Air Asia flight, did it involve a massive updraft and then a downdraft as some are claiming?

A: Yes

Q: (Perceval) And what causes that kind of a vortex?

A: Variations of temperature in layers of atmosphere enhanced by variations in charge potential difference.

Q: (Pierre) So it's powerful. You have the electrical factor and the mechanical or thermal factor sometimes working in conjunction.

(Chu) Like a tornado then.
The next is just a possibility, but considering how far the PTB have gone to exercise control, where is the limit to the technology some sectors would employ to achieve their targets? And of course different possibilities are not mutually exclusive; an event could be caused by some of this and a pinch of that. We also do not know if what is employed in one place necessarily creates a reaction in the place it is used. Perhaps the Earth lets go of steam where it is convenient.
(Chu) Do you want to ask about that weird thing you saw in the pool?

(L) Oh, yeah. What day was it? Was it Wednesday? It was the same day that this Charlie Hebdo thing happened, so that was Wednesday. So I was looking out the window at the guys who...

(Galatea) The mouse is crawling down.

(L) ...at the guys who were removing a stump out in the back yard. I noticed that the pool had swells, and they were big, slow, almost-entire-pool-sized swells. The water was going up and down, up and down, almost straight up and down, in a big way. It was BIG swells like you'd see on big open water long before a storm. I stood there and watched and watched and waited, because usually if the pool is doing something like that, it will calm down after 5 or 10 minutes. I watched it for at least 10 minutes or so, and I went back and looked at it again and it was still doing it 30 minutes later. Honey, you remember?

(Ark) Yes, yes.

(L) It was doing it for a long time, and it didn't stop.

(Ark) It was like, you know, being in resonance with something with frequency of 60 Hz or something like that.

(Perceval) But it didn't splash over the sides?

(L) No splashing, no wavelets. It was almost as if it had oil on top of it to keep it perfectly smooth, what mariners would call "oily swells" I think.

(Pierre) It was a very long wavelength, like 3 or 4 meters.

(L) Yeah, at least. We waited, and I was thinking maybe it was an earthquake or something like that.

(Pierre) Something in the ground?

(L) Yeah, so can you tell me what that was?

A: Activation of inner earth energies in response to events elsewhere. We have noted that your planet responds to activities on the surface. Often this is expressed as heat which results in earthquakes and/or volcanic eruptions. But it can also call forth other types of frequencies. There is another aspect that you should consider:

the use of infrasound machines by secret projects to control human emotional states. Such instruments can evoke even more devastating responses from the planet and thereby the solar system.