The Living Force
FOTCM Member
Thought this bears repeating.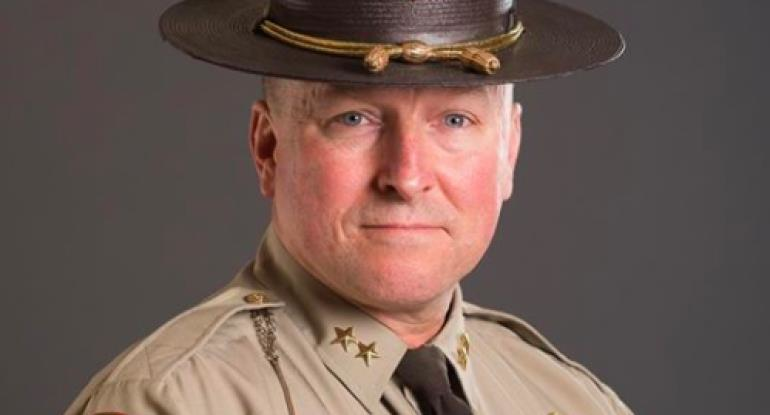 Maine's Franklin County Sheriff Scott Nichols has a strong message for the Governor of Maine, Janet Mills, who issued "stay-at-home" orders with threats of police punishment if not followed. Sheriff Nichols issued a statement on the Franklin...

www.sott.net
Nichols made it clear that he only intends to arrest for matters of law-breaking, and nothing else. Executive orders aren't laws. He finished his announcement with words of encouragement for his constituents: "Most of you are doing a fantastic job - we appreciate that! Please look out for one another, especially the elderly and shut-ins. Please be a good neighbor/citizen always showing compassion. Please be kind especially on social media, negativity online only adds to the stress people are currently experiencing."
I've seen people during these times make decisions based on perceived 'Authority' and wanted to point out the above.