Ambassador
Ambassador
FOTCM Member
I couldn't find a thread dedicated to Parkinson's, so posting it as a seperate one.
Pretty fascinating! Who would have thought that there will be a healing modality called "Irish set dance therapy (ISDT)"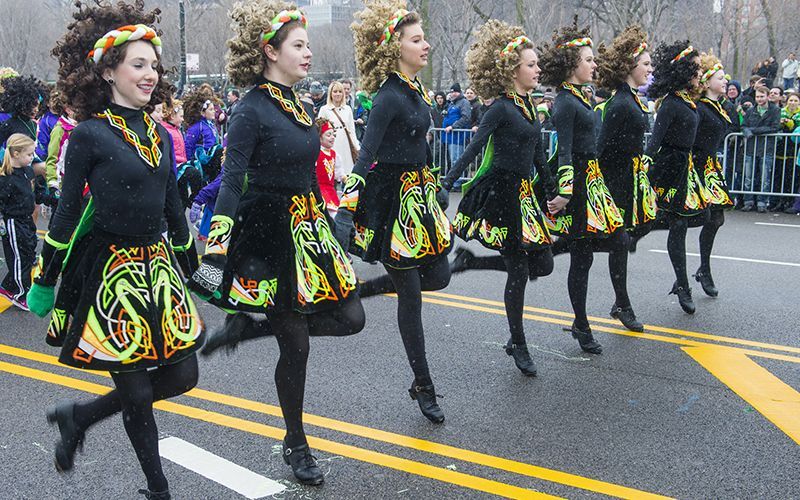 An Italian doctor has discovered that Irish dancing overrides the neurological impediments that affect the gait in those suffering from Parkinson's disease.

www.irishcentral.com
Dr. Volpe made an important observation. For many with Parkinson's, posterior-anterior advancement of the lower limb during the swing phase of the gait's cycle is compromised.

Yet, the Reel Step enabled a dancer with Parkinson's to override the neurological impediments that affect the gait.

As he thought about the Reel Step, he noted that

Irish Set Dance

is patterned, but steps are not overly repetitious. Execution of the pattern requires the dancer to change direction frequently.

Directional change plus the need to maintain reasonably consistent step lengths require the dancer to be in a state of constantly transferring weight from one leg to the other. The overall effect is a remarkable improvement.
Last edited: