Hi everybody,
I've been seeing news reports about the Michelle Carter case for a few years now, and only today I looked a little further. Posts on Sott over the years in case you missed it: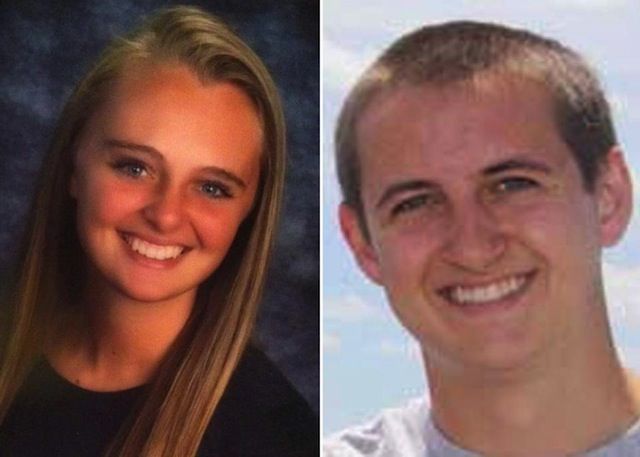 Authorities have accused a Plainville teenager of coldly urging a friend to kill himself last summer, claiming she helped him research how to die from carbon monoxide poisoning and told him to "get back in" his truck when he had second thoughts....

www.sott.net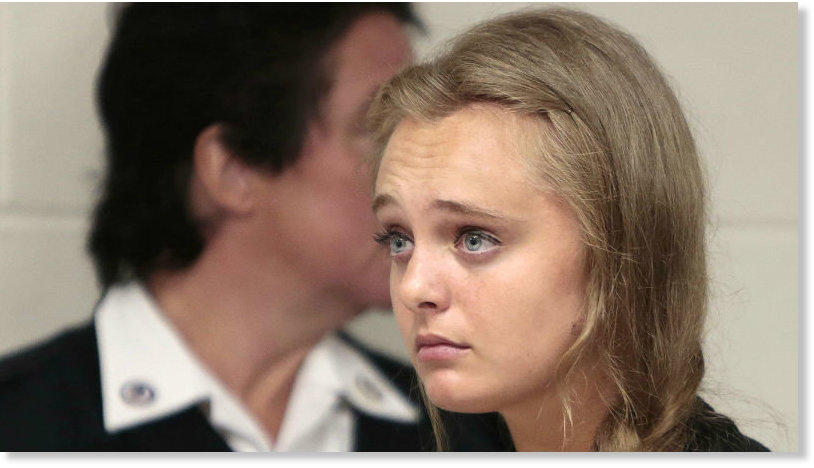 In Massachusetts, a teen named Michelle Carter is on trial in connection to the suicide of her boyfriend Conrad "Coco" Roy. What's up for debate is who, exactly, is at fault for the boy's death. Michelle and Conrad each suffered from mental...

www.sott.net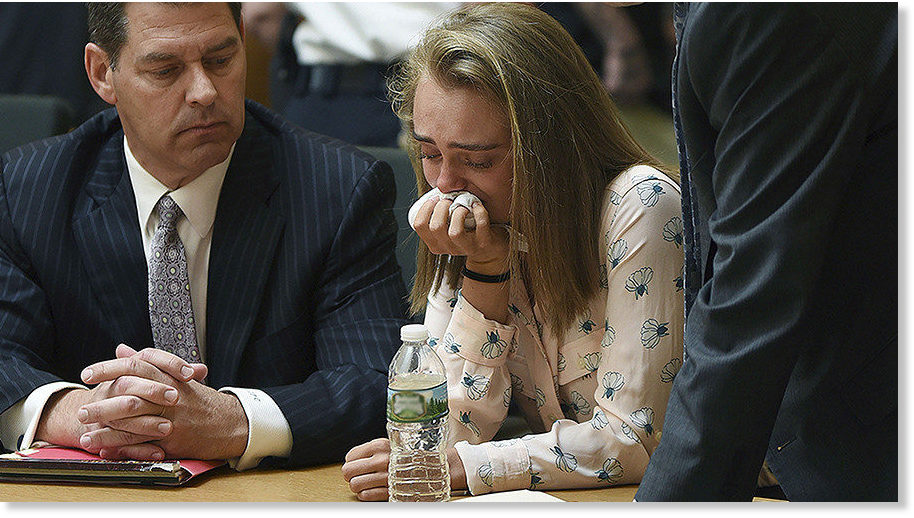 A Massachusetts woman who texted her boyfriend with relentless insistence that he kill himself, is to spend at least 15 months behind bars after he ended his life inhaling carbon monoxide through a portable water pump he let into in his car....

www.sott.net
Today there were news stories that she's been convicted again (for instance:
Massachusetts high court upholds conviction of woman who encouraged boyfriend's suicide
but it's everywhere).
There was even a forum post on it a while back, but because her being a teenage psycho killer being a foregone conclusion in that thread, I didn't want to continue it:
Incredible case of psychopathic teen
Today I was convinced of the opposite, that she's very much a victim, as was the boy that committed suicide, Conrad Roy. The change of mind was because of reading the following series of blog posts by Peter Breggin MD. I'll replicate those in full below in case this gets janked off the internet.
Part I:
Michelle Carter: Did She Text Her Boyfriend to Death? - Mad In America
Part II:
Part II: Michelle Starts Prozac and Sees the Devil - Mad In America
Part III:
Michelle Carter Part III: DA Goes After Her Expert Witness to Stop His Blog - Mad In America
Part IV:
Michelle Carter Part IV: Did She Tell Conrad to "Get back in the truck"? - Mad In America
Have a good read, and let me know what you think. Is she a psycho or a victim?