Ambassador
Ambassador
FOTCM Member
As some may have noticed, we have changed show format and during the transition did not have audio links available. I'm happy to say that we have it all sorted and for those that prefer to download and listen later, you will be able to do so from now on. Previous shows are also now available for anyone that has missed them: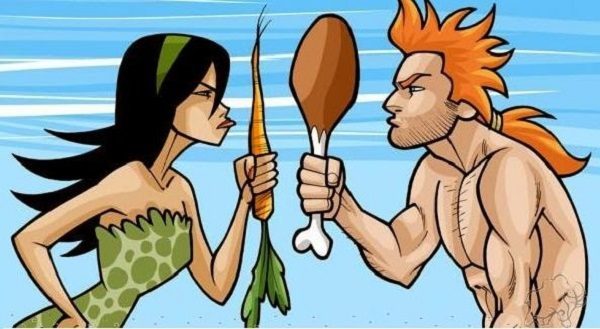 In this special video edition of the Health and Wellness Show, we talk about the vegan putsch, dig in to its origins and deconstruct the faulty premises on which it's based. Why has practically every mainstream media outlet recently ramped up its...

www.sott.net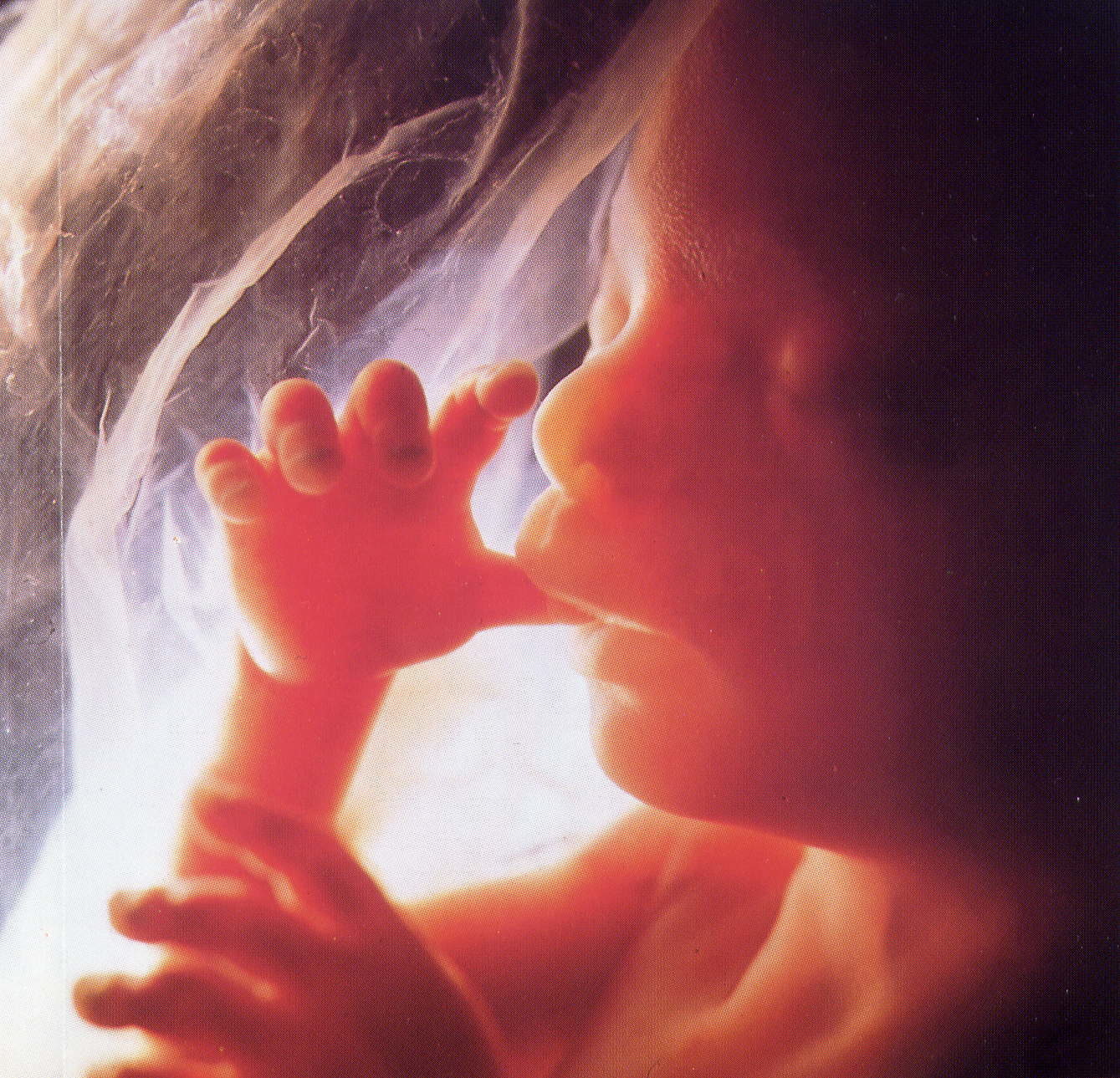 When is abortion okay and when is it just killing babies? What are the limits? Is it really a women's rights issue, or is there more to it? The so-called Reproductive Health Act states that "every individual who becomes pregnant has the...

www.sott.net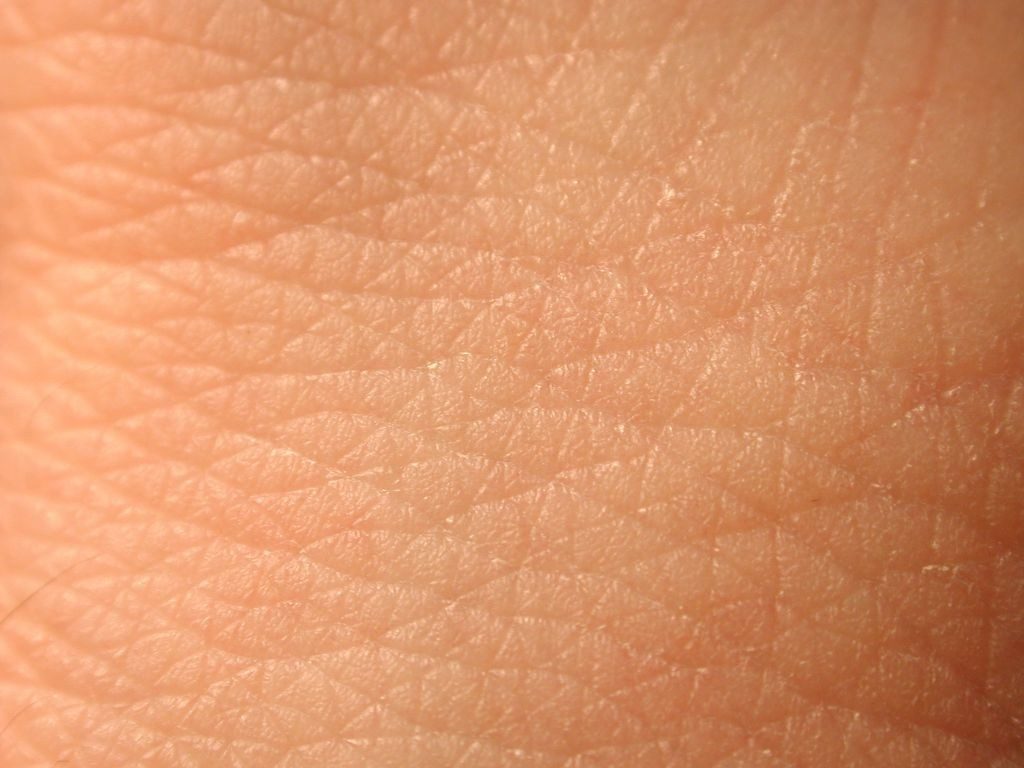 How much do you really know about your skin? It may surprise you! Skin is our interface with the outside world - it's the place where we're in constant physical contact with the environment that surrounds us. But we tend to take the health of the...

www.sott.net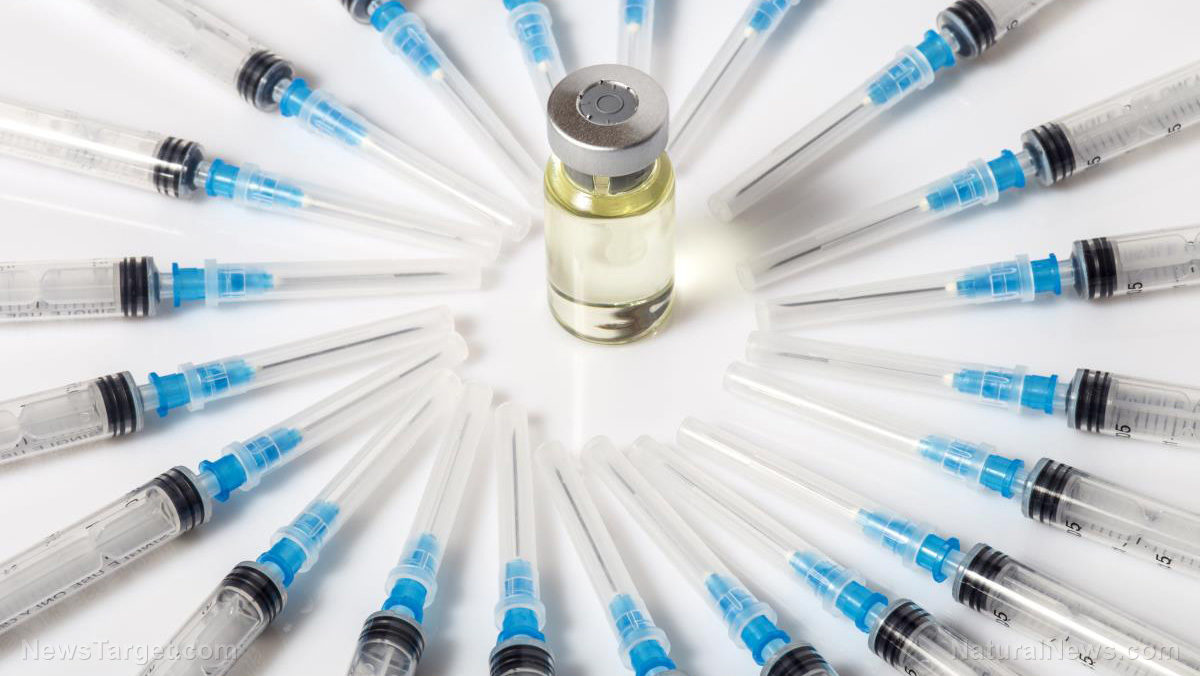 Earlier this year, on Jan. 16, 2019 the World Health Organization issued a report ranking "vaccine hesitancy" as one of the top "Ten Threats to Global Health in 2019". This alongside air pollution and climate change; noncommunicable diseases;...

www.sott.net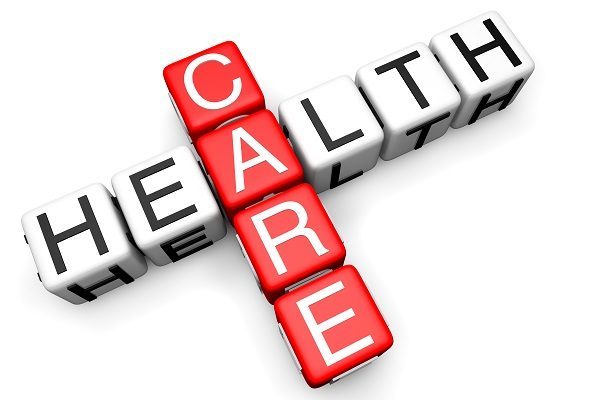 What's better: A pinko commmie health care system where everyone is forced to support a bunch of lazy sick people who don't care for themselves or a ruthless capitalist system where only the rich can afford care while the poor and middle class...

www.sott.net