The Living Force
FOTCM Member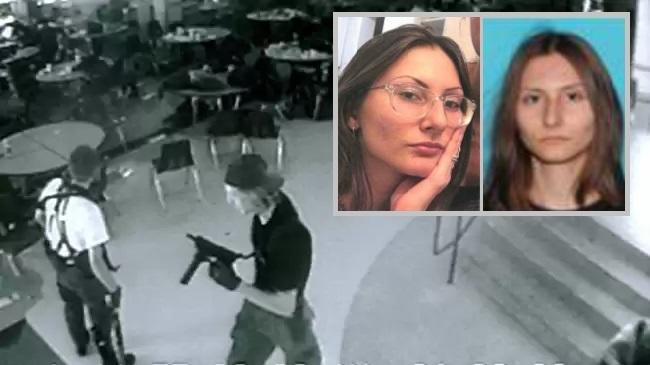 FBI: Wanted teen purchased shotgun, ammunition shortly after arriving at DIA
www.zerohedge.com
Snip- 4-6 minute Read:
An 18-year-old woman obsessed with the April 20, 1999 Columbine massacre committed suicide in a Colorado forest after authorities warned she might "

commit an act of violence in the Denver metropolitan area

" after flying into Denver International Airport and purchasing a shotgun.

he body of Sol Pais of South Florida was found at a campsite near the base of Mt. Evans in Clear Creek County, located approximately 45 miles west of Denver, according to

Fox31

, which posted a photo of a parking lot close to where her body was discovered.

Sol Pais was found near the Echo Lake Campground in Mt Evans, just outside Denver, on Wednesday morning (via the Daily Mail)

Pais traveled to from Florida to Colorado on Monday, where she went to a Littleton gun store and legally purchased a shotgun and ammunition after arriving at

Denver International Airport,

according to

KMGH,

citing an FBI spokesperson.

The Denver FBI office was alerted to the potential threat early Tuesday by Miami FBI agents.