The series is finally complete and the 3rd book is available. Several purchase links are on my website.
https://hyrumjones.com/silent-subversion
When the first book was published, I posted on this forum,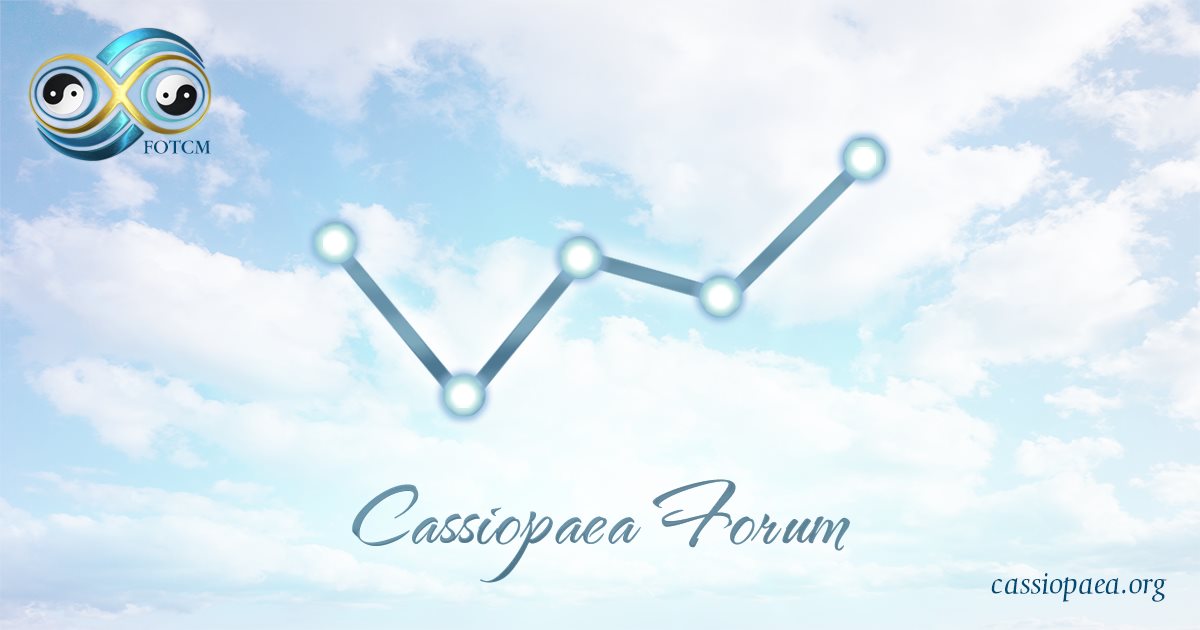 So, I haven't posted on this forum for a couple of years, mainly because I've been writing a book. Like the post subject says, my book was partly inspired by information in this forum and the book "A Secret History of the World and How to Get Out Alive". Well, I just published my book on Amazon...

cassiopaea.org
but I want to start a new one for the whole trilogy. Please forgive me for the redundancy.
For those who have connected with me through this forum and written book reviews, I thank you!
And thanks for your patience!! These are lengthy novels and have eaten a large portion of my life. I had intended to publish the final book last year, but significant delays appeared, which were not just writing related. After finishing the 3rd book, I had to edit #1,2 again, because my writing had improved and I needed to add a little foreshadowing here and there, and then I decided to address some other formatting issues. Book2 and 3 also have a recap at the beginning, because Eboard10 wanted that, which was a great idea. And some of you will see the changes in the covers, and book2 is no longer titled "X"
totally embarrassed for naming it that way, but I thought it was cool at the time
. Despite the changes to the first 2 books, the story is the same, although a little improved, but there's no need to reread books 1,2.
...Anyway, I'll be spending more time with promotion now that the writing, editing, and publication is complete. Thanks again for those who have helped me along the way

.