Hello.
In this SOTT article :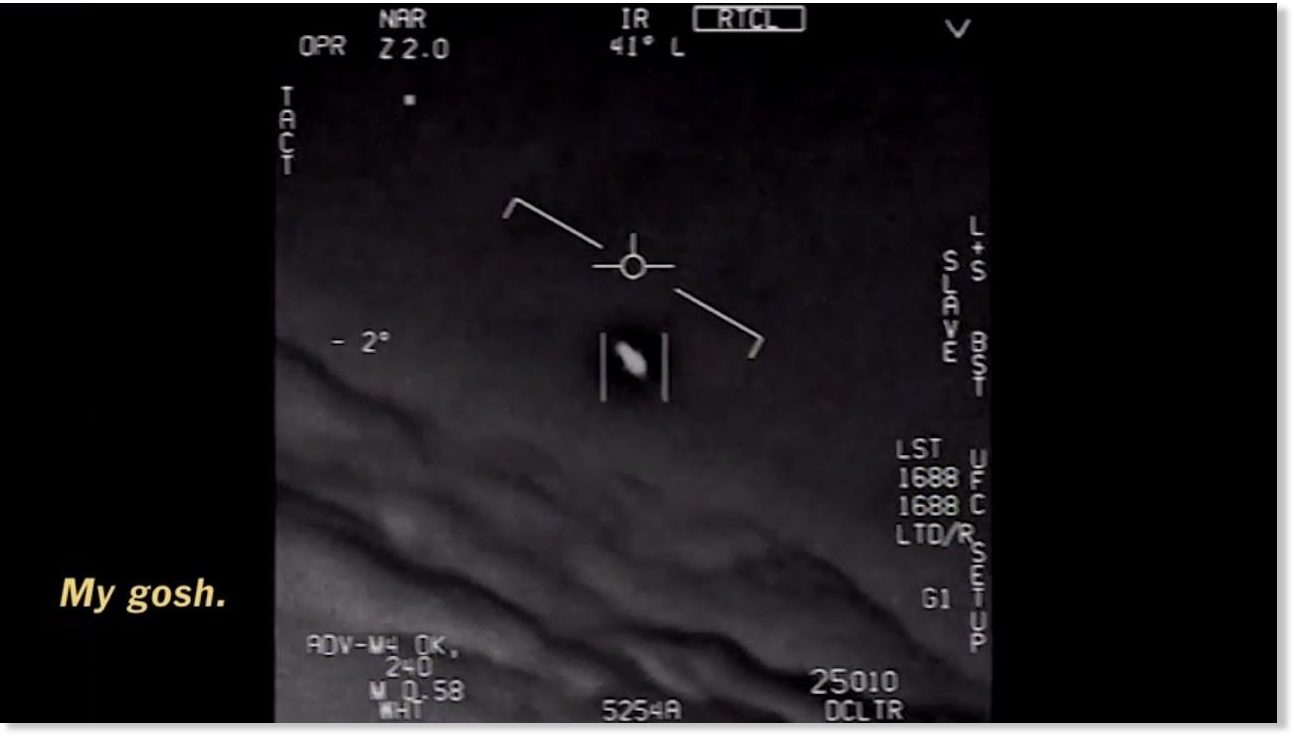 Few stories have garnered more requests from our readers for commentary than the recent news that the Navy has decided to very publicly change its reporting rules and procedures for when its personnel observes an unexplained phenomenon like a UFO...

www.sott.net
the first link to a video is broken.
I suppose it should be replaced by this one (by/on The Nimitz Encounters) :
My two cents.