The Living Force
FOTCM Member
Lots of drama here. I think though, it's all slightly exasperated a bit.
Strong wind's
are the norm typically
for this time of year.
It all
semer

s
of more mass programming on many levels.
Perhaps
behind,
other
operations? Posting another back to back.
Up date: Yesterday today depending location time zone.
Photo:
Gavin gives a shuck and jive excuse, indicting it's beyond his control.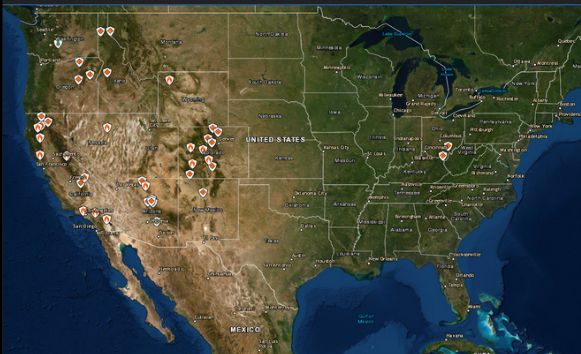 About