I don't know if this has already been posted in this thread. If so, I missed it and apologize.
You can click the Platforms button on the World Economic Forum website. Then you select the Covid action platform. Now scroll almost to the bottom and click on the Covid 19 transformation map. Now just click on the picture. Now you can click back and forth and see the man behind the curtain.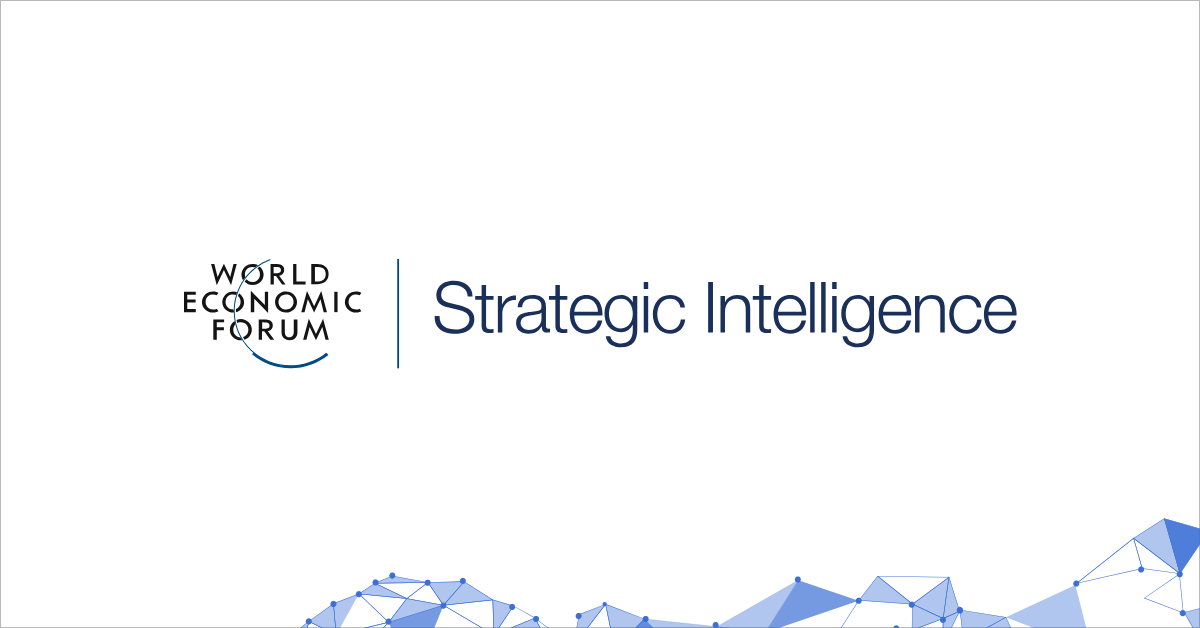 Strategic insights and contextual intelligence from the World Economic Forum. Explore and monitor the issues and forces driving transformational change across economies, industries and systems.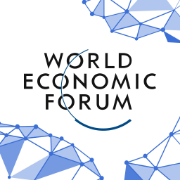 intelligence.weforum.org
Here is the YouTube video, unfortunately only in German, but the way to the platform and what is behind it can be seen even without language skills. Although I know the agenda, I am still shocked by the audacity and clear psychopathic wishful thinking.