"Would you recommend others study and practice hypnosis and hypnotherapy as part of work on oneself?

Background: I've been participating on the forum for a few years, and been following its work work since the late 2000s. It has lead me to many interesting places and many great discoveries. At the end of 2019 I decided to take the leap and commit to a scholarly life, long wished for and something I've been afraid to do.

On the one side, it seems like it would be worth learning (in conjunction with all the psychological reading material on the forum) to verify the forum's discoveries, and explore further. On the other side, this seems like the kind of question that's been asked before, and consequences observe.
"
This is the question (with minor edits) I asked Laura, and she mentioned she'd answered it previously, and it would be better asked as a public question to point me to the right likns. But I only found these when I did my own search: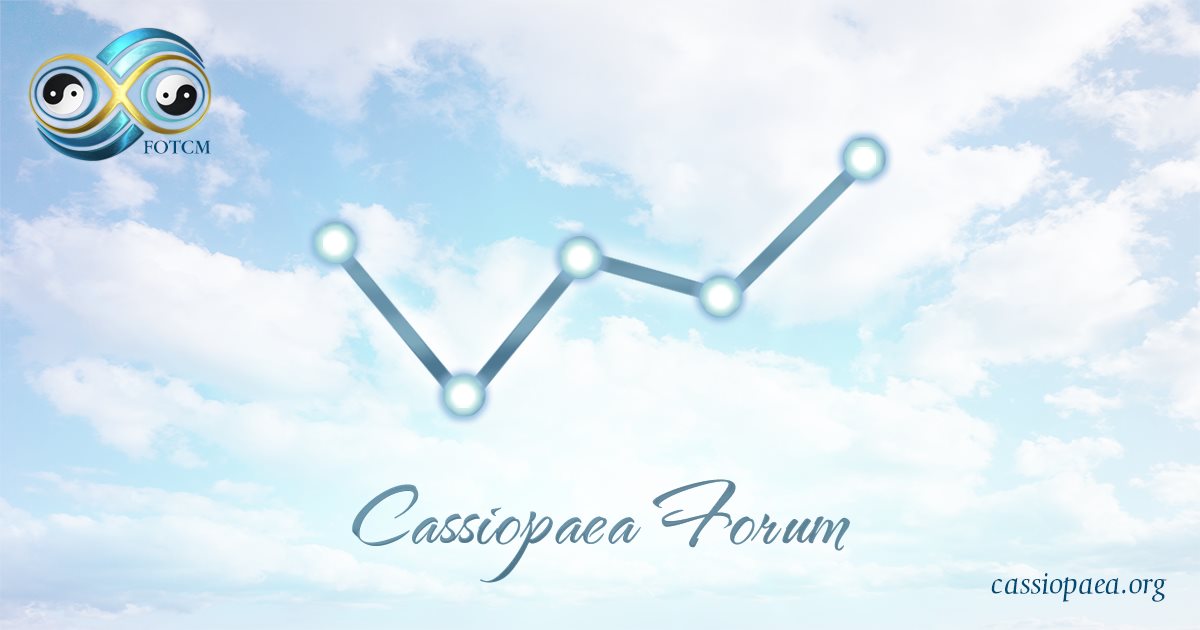 Does anyone know of a reputable, good, in depth course in hynosis to become a certified hynotherapist here in the US?

cassiopaea.org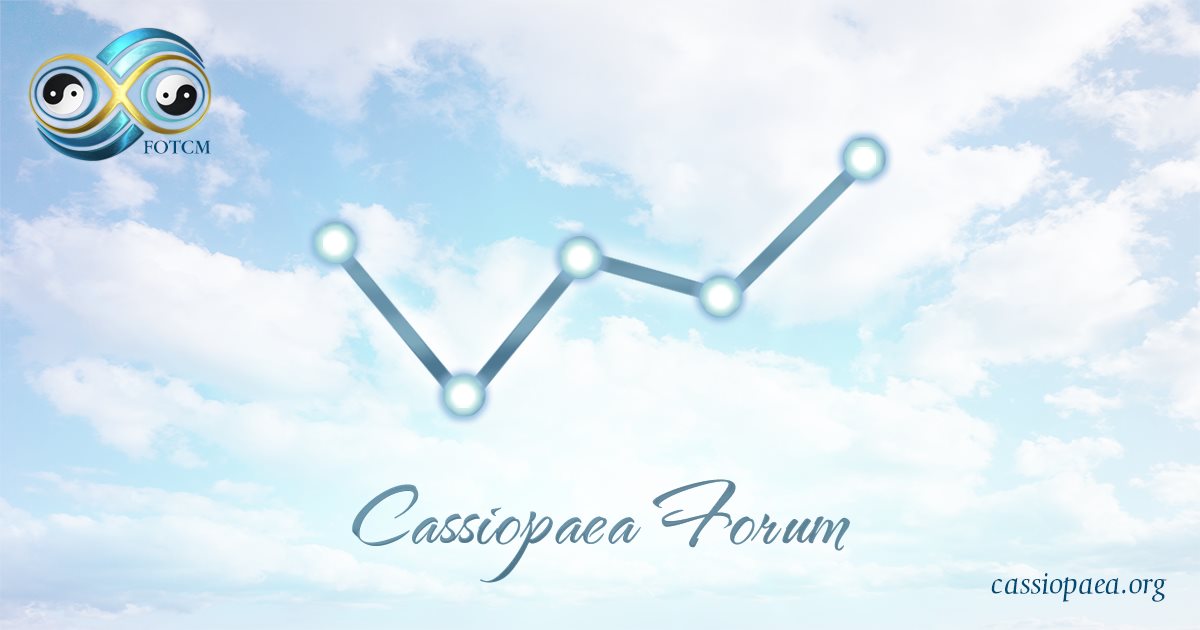 maybe Laura can give me a lead to a hypnotist in NY. It wold be helpful to me and I appreciate the effort it atke to do all these things. Iwill compensate for the time and energy. I order as much as possible and in the futur e am hoping to give alot more.Thank you for all you and the others do noel

cassiopaea.org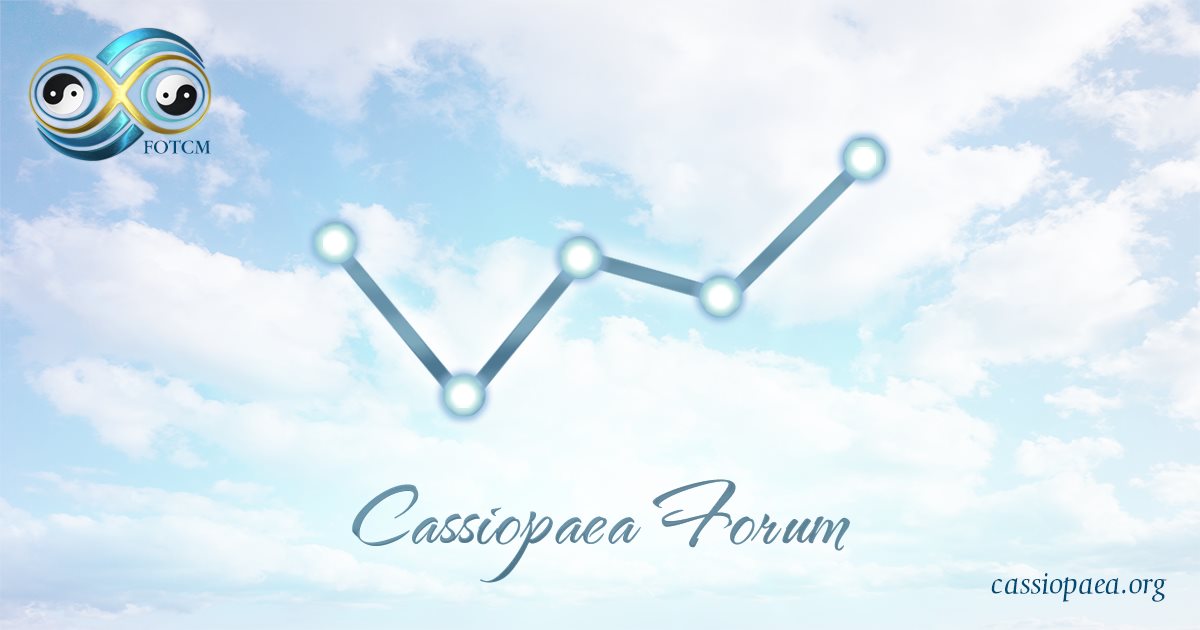 I am very curious about furthering my personal insight through some form of hypno or regression therapy. I have been working on my lucid dreaming/meditation methods lately and have found some of the dreams i am able to remember are extremely insightful and thought provoking, not to mention quite...

cassiopaea.org
So my first question, is it generally advisable to learn how to do hypnosis firsthand as part of one's Work and capacity to help others? If anyone knows where Laura's other answers from her experience are, I'd love to see what she recommended given her long experience.
My second question, is hypnosis an effective way to help other people grow? Or is it more likely to be a distraction, a false trail, from more effective means? I find hypnosis very interesting, and have considered that it might allow me to help others better. But if there are better ways to help others grow, then better to focus on those.