The Living Force
FOTCM Member
I've been trying out the robot vacuum Roomba by iRobot. I didn't want to like it but I'm keeping it for now. I got it from Costco so I can return it anytime that I am no longer satisfied.
I think it is the next in line of the machines doing chores for us; first the washing machine and dryer, then the dishwasher, and now the robot vacuum. These robot vacuums have been available for many years, and I wish I got one a long time ago.
Like the washing machine and dishwasher, the robot vacuum is not as good as a competent human, but it saves human energy. I need to clear the floor of anything that will tangle up the robot such as a small floor rug. The robot is constantly getting stuck under the couch. It is slow and takes 5-10 times longer to vacuum an area. It is as loud as a regular vacuum but feels louder since it takes so much longer. I generally run the robot after the kids are in bed or not home.
The new models have wireless emissions and a camera that uploads to iRobot servers. I tried putting opaque tape over the camera, but then the robot doesn't navigate as well blind and takes even longer to vacuum an area. I don't know how to disable the wireless on it to prevent it from emitting EMF.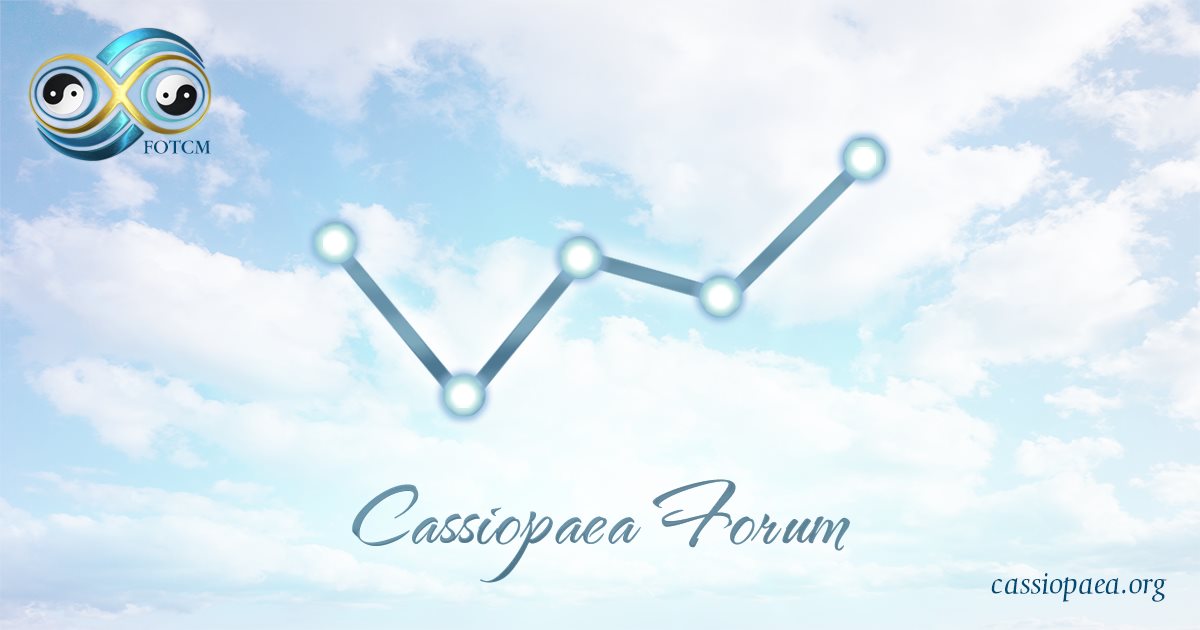 Roomba walks back plan to sell maps of your house to Amazon and Google Last week, Reuters published an interview with Irobot CEO Colin Angle, in which the Roomba-czar explained his plan to have his cleaning robots produce detailed maps of your house that the company would sell to Amazon and...

cassiopaea.org