SuperModerator
Moderator
FOTCM Member
I finished reading the book and I have to admit that I found it pretty fascinating. It is written in a very easy format for the lay reader and I particularly enjoyed his take of the outdated model of uniformitarianism and how they criticize the catastrophism school based on blind spots and wishful thinking.
Even though I'm not good at mathematics, I was able to follow his explanations and was inspired to watch a couple of videos on precession. I finally feel better oriented in space. I'm getting the stellarium software to play around any now and then! The explanations of the apsidal and nodal precession made sense too, specially after reading mkrnr's posts. Thanks for the explanations, mkrnr!
I also enjoyed the tour of the solar system, the Taurids swarm, Centaurs, etc. The ancient zodiac system was pretty fascinating too.
It is mentioned in the end that the Greenland crater was discovered as the book went on print. Good timing, eh? Hopefully the Greenland crater will be dated more accurately, and we'll get a better idea of what happened in the distant past and what might await in the future. Highly recommended reading!
Added: More info on the Greenland craters: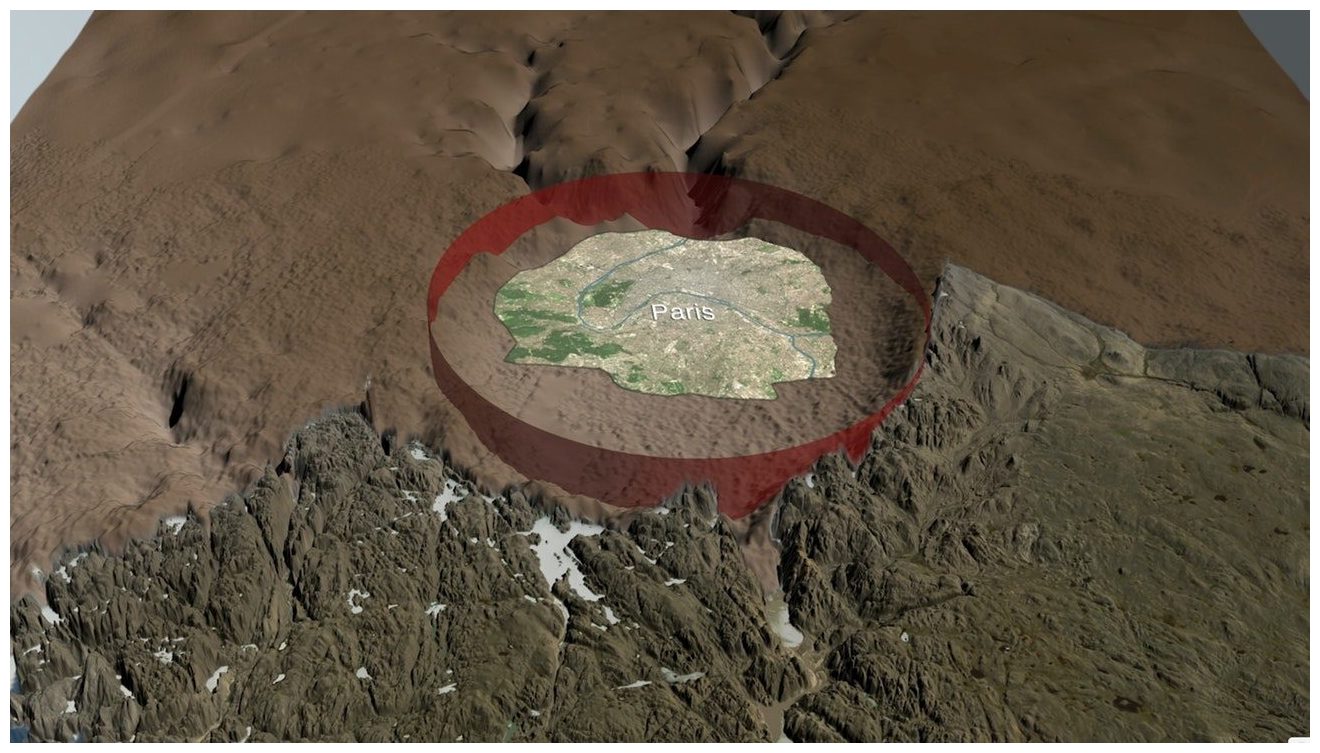 Scientists have discovered a crater beneath Greenland's Hiawatha Glacier that they say could be one of the 25 largest impact structures on Earth. It's a 31-kilometre-wide circular bedrock depression up to a kilometre below the ice and was likely...

www.sott.net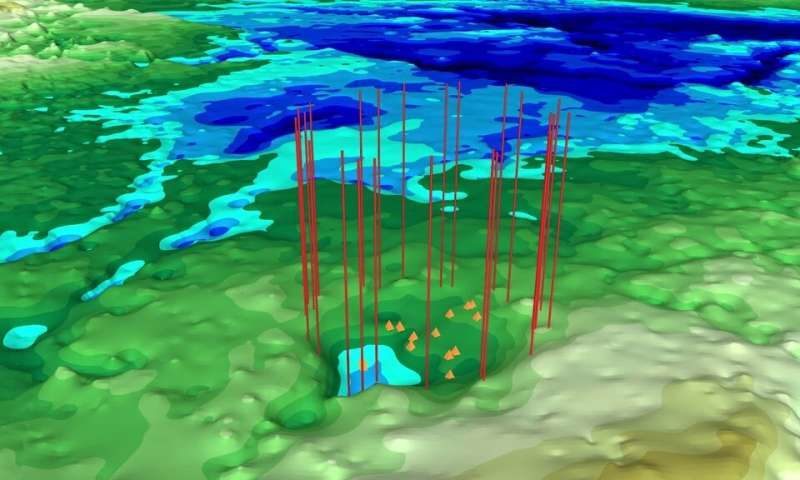 A NASA glaciologist has discovered a possible second impact crater buried under more than a mile of ice in northwest Greenland. This follows the finding, announced in November 2018, of a 19-mile-wide crater beneath Hiawatha Glacier-the first...

www.sott.net