Ambassador
Ambassador
FOTCM Member
Laura said:

Have a look.

http://www.youtube.com/watch?v=tGoN545BKZU&fb_source=message

Whacha think?
What confuses me are the other symbols shown at the formation and are looking not like originals to me and the tractor lanes are also striking to the eye:
(reporte on 22nd of July)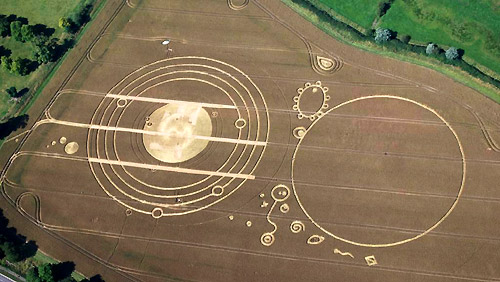 (this one is reported on the ?? (some sites say 15th of July, but would make no sense to me)
At least it is an interesting hypothesis that the sun gets bigger, whatever it means literally or in a real sense.