I thought so too at the beginning, but then I came across the following graphic: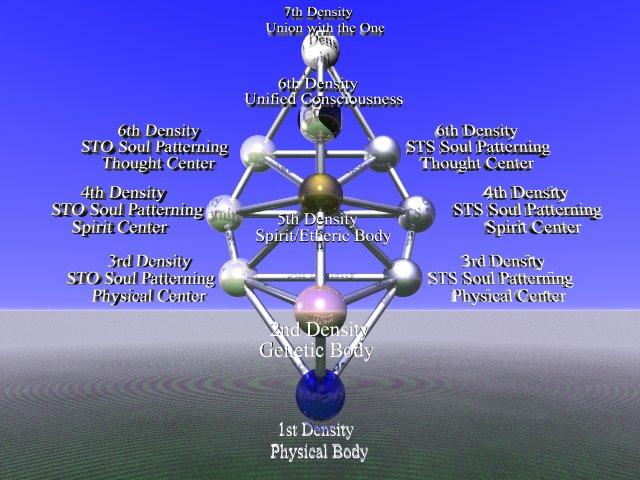 Laura
asked
then also the C's:
Notice the all important part: A: These are
only reflections of individuals, not unified entities
. These reflections exist for balance. They are not whole entities, just thought forms.
While, apparently,
unified entities
of 6D STO DO exist.