Administrator
Administrator
Moderator
FOTCM Member
Indeed. So many people on Facebook and Twitter and even on SOTT only read the headline and never get to the article so on of this length does present challenges. Maybe we ought to write articles with a bullet point synopsis at the start and then in the text of the article expand each of the bullet points. A lot of scientific research is presented in this manner - an abstract which summarises the work and then a detailed explanation.
On the topic of how best to 'reach' people. I think the only solution is a combination of styles and approaches. Over the years, many forum members have, at one time or another, said that they don't post so much because someone has always already said what they were going to say. Our response has always been to tell them that's not a good reason not to post. There are many different personality types/temperaments and ways that people absorb and retain information. Much of the difference is dependent on the style, tone and even the words a writer uses. So as we've already noted, not only is repetition necessary for most people to 'get' an idea, but it's also very useful to have different people say the same thing, or something similar in their own words/style, because there is always the chance that someone will 'get' your way of saying it rather than someone else's.
For example, check out Florian's take on this general topic that we just published on Sott.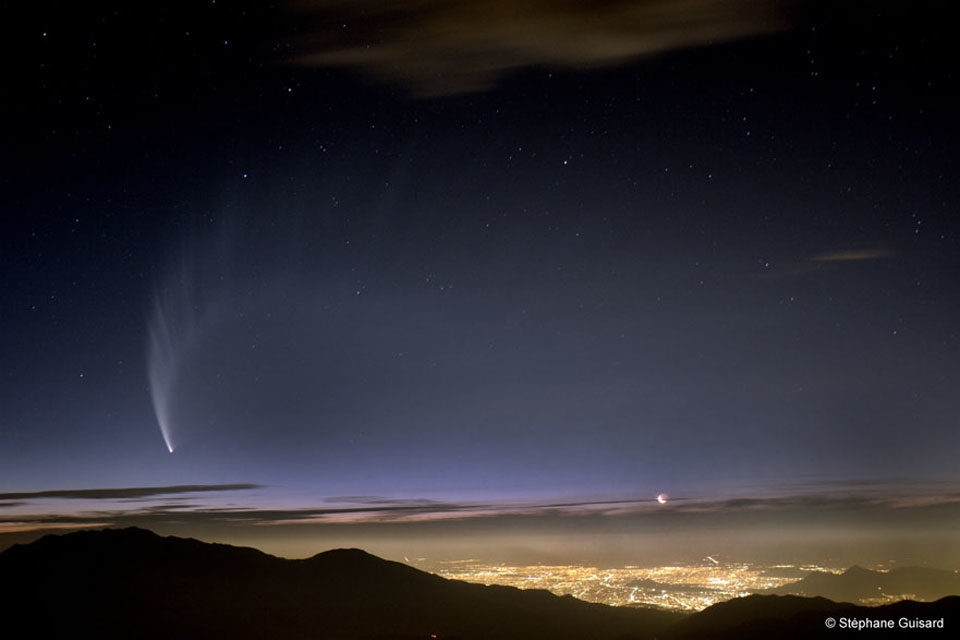 Here is an old idea: our world is part of a living universe, with a mind of its own, a place that is not only a playground for indulging desires, but also a school for learning from the suffering generated by the struggle of existence. This idea...

www.sott.net
It's a good example of how a different approach may appeal to different people.