Not sure where to put this...
Given your recent posts, you should definitely check out the Pleomorphism thread, a part of which is trying to figure out what viruses are about.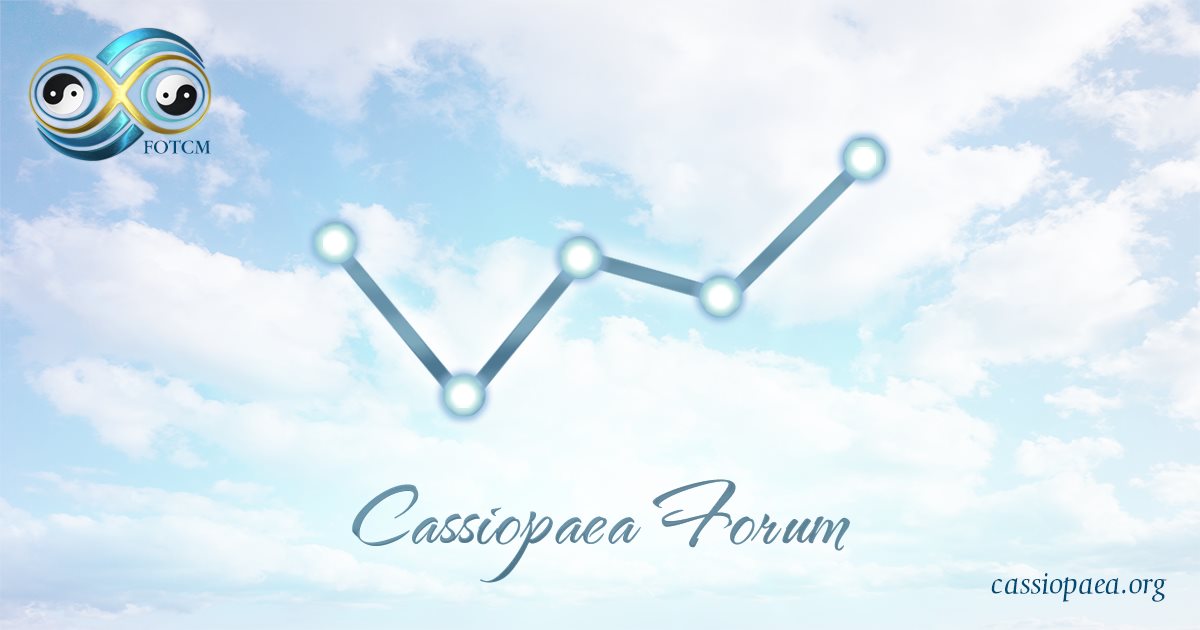 In simple terms, the Germ Theory states that disease comes from germs. The Terrain Theory states that germs are the result of a disease, not the cause. The creature credited with giving us the germ theory is Louis Pasteur (1822-1895). He mainly stole ideas from others, and his real contribution...

cassiopaea.org
What is the minimum viable unit of life?
Check that same thread and consider the microzymas as an interesting option.
Could the DNA/RNA have spontaneously formed (along with its replication mechanism) in a nutrient rich soup
Nonsense.
Or was the cell there first, in some form of lipid membrane that just managed to capture enough of a combination of nutrients and minerals for them to magically have the exact combination of properties necessary for them to become a vehicle for life?
Nonsense.
None of this can plausibly happen by accident. (Which is kind of backed up by the 80 pages of this thread.) DNA itself, never mind a whole cell, had to be engineered with much foresight. Most likely more or less together, since one without the other doesn't make much sense. (At least not in the world we know.)
Still, the microzymas, being much smaller than a cell and apparently an autonomous form of life, are a very interesting piece of the puzzle. Unfortunately mainstream science ignores them completely, so we don't know all that much about them. That's something we're trying to change with that thread I linked.