The Living Force
FOTCM Member
Wow, you're really on the way. I would suggest affirmations along with visualisations of new earth. And I second the grounding (earth contact) suggestion. Also, spend time in Nature, if you can, especially talking to plants / trees that you may have planted on your own.
...
Matt Kahn has been saying since late Dec and January that we are in ascension. I wish there was a way to link to his newsletters in this period but I don't think they are online. He is usually really spot on and I often get blurry eyed just reading his emails.
This reminds me of what I read ( of similar nature ) 20 years back - Love and light stuff. you are special , planet ascending, only positive thoughts and you create your own reality and so on. So and So will happen on so and so date and time, energy is pouring from central sun, so and so getting aligned , sit back and just meditate etc. you will be in magical land.
What happened then? -
911
, world gone bonkers, world full of wars and suffering, millions dead and lot more millions uprooted from the houses and migrated to create more suffering in unsuspecting population of target lands, civil unrest in the Europe. Add constant spooky shootings reminding every body "Why they need us" to the current point of every body celebrating shut down of the entire world, feeling safe to jail themselves in house, breathing carbondioxide feeling as if that is the life saviour and ready to take any chip or vaccine and even demanding normal people to be arrested. That is what "Love and Light" made people divert their attention from basic reality appealing to ego with the special-ness. Forum has cointelpro section that covers lot of this.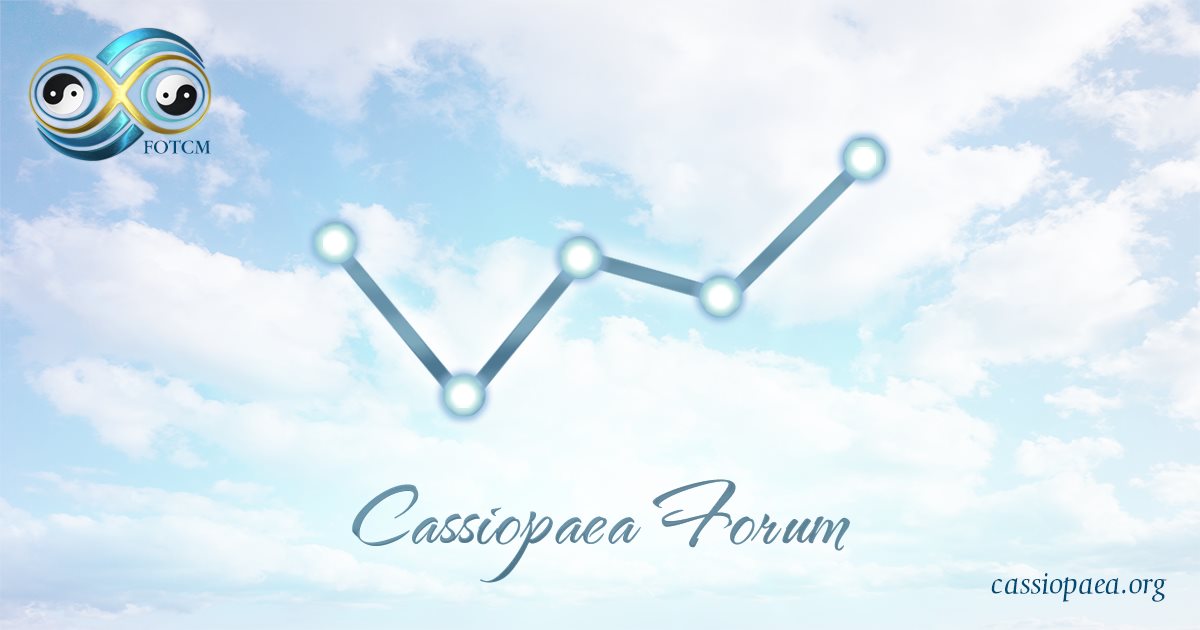 A special series of articles reviewing and analyzing "New Age Channeling." Come in and get the real lowdown, comment, add your own channeling reviews, and let's sort the wheat from the chaff.

cassiopaea.org