Ambassador
Ambassador
FOTCM Member
By the way, that was a great show folks (and for your segment too, Zoya)!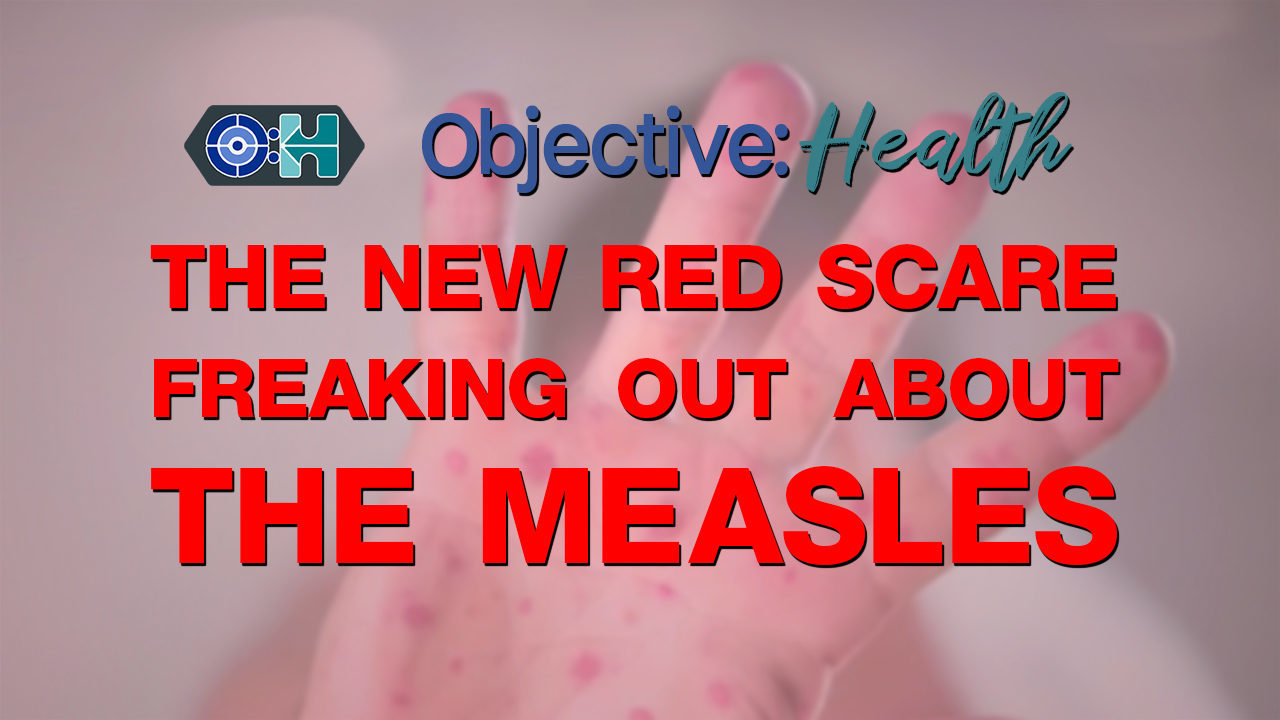 The measles are coming! The measles are coming! Recent "scare media" reports would have us believe the measles is a deadly 'disease', and our governments are reacting to any surfacing of measles infections with quarantines worthy of an Ebola...

www.sott.net
I've noticed outside the US to the North, they (the beneficiaries of the vaccine business) seem to be getting worried about the low numbers and they are doubling down in the press with all the things you guys mentioned. I think people are nodding their heads around the authorities yet they don't buy it. Now if it gets more serious because more laws are dumped into the mix, will have to see.