This video is certainly food for thought. As far as vaccine safety goes, autism is not the only concern. Cancer can potentially be a side effect because vaccines are contaminated with large amounts of fetal DNA (as well as other DNA).
It certainly is very disturbing, especially if those
wanting
to study this issue have been prevented from doing so, by some sort of 'catch 22' situation. I.E. You can't get access to the database unless you have grant funding, and you can't get grant funding unless you have access to the database.... catch 22.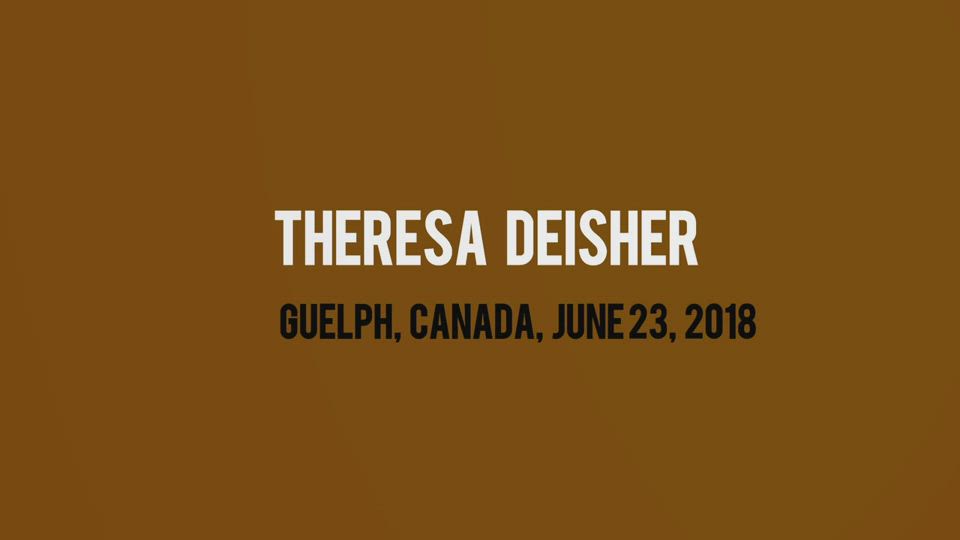 Dr. Theresa Deisher was one of the featured speakers at Alliance for Life Ontario's annual conference in Guelph, Ontario on June 23, 2018. Dr. Deisher is the President of non-profit Sound Choice Pharmaceutical Institute. Her research focuses on the health risks of the residual human fetal DNA...
www.brighteon.com