Usually, my oxalates are coming mostly from tea. I would sometimes double the teabags and even drink two cups. And on weekends I drink a cup around lunch. This adds up with the doubled tea bags. Also I put stevia in the cup. Liquid is low in oxalates, but powdered stevia is high. I recently bought some coconut butter cups made with dark chocolate. But doing some math it seems that two cups have 13mg of oxalates, so not too bad for chocolate.

I take a multi B vitamin so I'm guessing my B1 and B6 are ok. I take magnesium citrate before bed, so probably not neutralizing anything by then. I almost always take enzymes with meals, so my fat digestion should be good. I also take a probiotic. Once I get through this chocolate and then limit my tea, I should be back to low oxalates.

Butter has 48mg of calcium per 100g. But I usually eat around 60g of butter, so 28.8 mg of calcium. Not sure if all of that will bind to the oxalates. I have some calcium tablets that are 250mg each, but I stopped taking them because I tend to form calcium deposits.

I stopped taking glycine with my tea. I was taking it because I take a drop of Iodine twice a day 5 days a week. I think I might add it back though. Also wondering how much Vitamin C is too much, because that can make you produce oxalates? I take 3 or 4 grams around 2 hours after taking Iodine.

Just writing down my notes taken after re-listening to two of those podcasts on oxalates recently.
Thus is what Gaby has to say about Vitamin C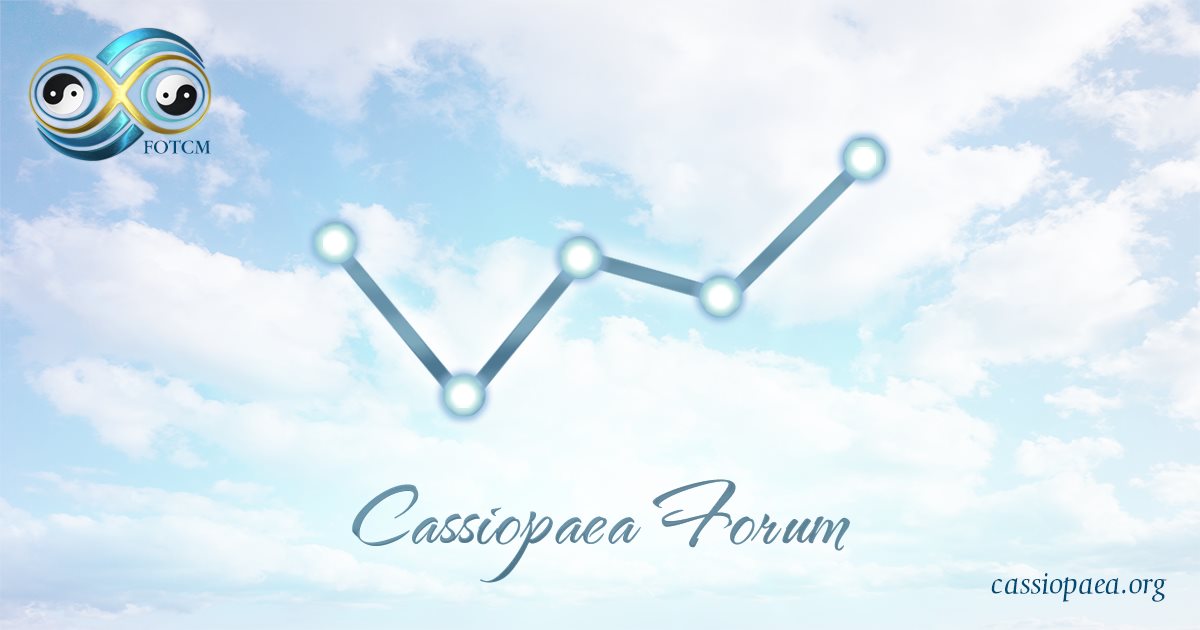 In our most recent episode of Objective:Health, we interviewed oxalate expert Sally Norton, who shines light on the many hidden dangers of long-term elevated oxalate consumption. Warning: After listening to this episode, you will likely reconsider what you consider to be "treats" in your diet...

cassiopaea.org