Kenny, if your only response to anyone having reverse effects is to say that they just took too little then that is going nowhere. Is is hard to accept that we are not all the same and that we react differently to different supplements?

All Itellsya is saying is to not make these kinds of blank statements of one size fits all because we have seen that not everybody reacts the same to supplements. That goes for iodine too. And to tell someone who is happy with iodine, to up the dosis by 1000% is a little strange.
Look, here I quoted two comments when people reported problems with low doses, while higher dose was ok: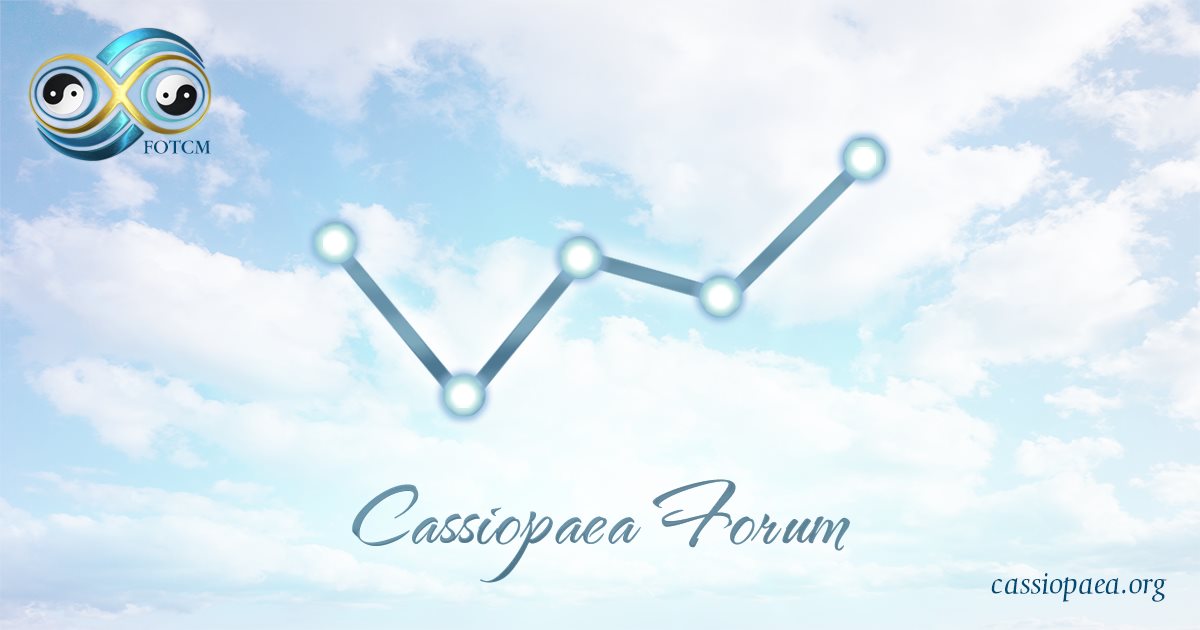 I understand that this is a very long thread. You should read it before taking iodine or potassium iodide. It will give you information and warnings so you don't hurt yourself and your children. Also reading David Brownstein and/or Lynn Farrow's book to complete the picture. I've been...

cassiopaea.org
Your only criticism result from ignorance about iodine. Human body needs huge amounts of iodine, that is effect of using all microwave radiating devices (WI-FI, cell phones). Iodine is antioxidant that eliminates effects of radiation, but is is used up in the process. If we weren't using such a devices, using only natural ocean salted water for cooking, and spending 2-3 hours in ocean/sea water, we wouldn't need high doses of iodine.
Iodine is not a supplement. It is essential nutritient for being a healthy human being. It is more important than eating any nut or fish for example.
I'm one of those people who had a very negative experience with mild doses of iodine. Muscle testing confirmed that I shouldn't touch that stuff with a 10 foot pole. Telling everyone that they should just up the dosage and everything will be fine is plainly irresponsible.
Low doses are often harmful. And every "test" which supplies with low dose probably will show "intolerance" among most people. And none human can be iodine intollerant since without iodine everybody would be dead.
C's said pathogens feed on enhanced energy when dose is too low to kill them, what is perfectly reasonable way of explaining why you shouldn't use "mild doses". Either one use below 1 mg of iodine daily, either above 50 mg. That's reasonable conclusion from many experiences. And even 50 mg dose may be well tolerated for a few days, and then become too low.
Irresponsible is making up some own theories, when there is a lot of data from others.