I think fractals are a great model for "all is one and one is all," especially when the pattern is geometrically contained within itself. Each copy has the same shape and properties as the whole.
View attachment 59229
Which takes us back to the
West Overton
crop circle formation again, which, if it was produced by 6D, means that it came from the C's
.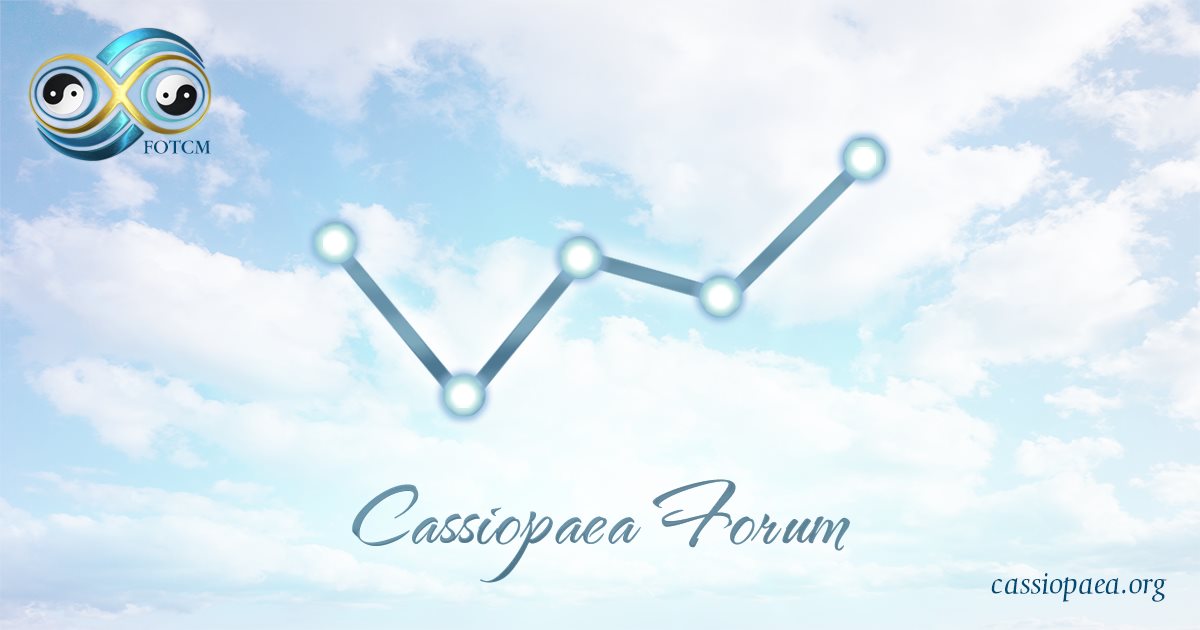 Have you had a chance to read the Wave Series yet? I saw that you were given the links to the books in your intro thread. You will find a LOT of information in those books. Also, if you are so inclined, any sites like Above Top Secret, etc., along with many ideas in various areas, have been...

cassiopaea.org
Wondering if this somehow involves fractals and its iterative nature?
Ark: Possibly.
However, this was not the only example of fractal crop circles by any means. Bert Janssen in the
Crop Circle Connector
has pointed out that:
In the mid 90s some of the found crop circles were based on fractals. For instance the so-called 'Julia set' at Stonehenge in 1996 and the 'Triple Julia set' at Windmill Hill the same year. Or the Koch-fractals in 1997. In later years, this resembling disappeared and was replaced by other features. In 1999 many of the crop circles looked three-dimensional. But did the fractals really disappear?
Janssen then gives the example of the 1999
West Overton formation
(see below), in which the fractals were now hidden in 3-Dimensional form:
See
Crop Circle Geometry 3 D - Fractals by Bert Janssen.
. Selectively quoting from the article:
If you make a drawing of the 1999 West Overton formation, cut it out and fold it together, you get a three-dimensional shape: an octahedron. See image above. This octahedron forms the core of a three-dimensional fractal.
The procedure described above (see full article) can be repeated again and again forming a three-dimensional Sierpinsky Gasket. A true three-dimensional fractal! Remember:
the red fillings are in fact octahedrons
, the shape formed by folding together the West Overton 1999 formation.